A FEED STORE WITH MORE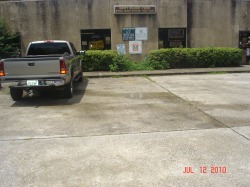 We have been in business for sixteen years and trying to grow every year. With animal health and nutrition changing all of the time we try to keep up with all of the new ideas and products. We introduce new products to our store to fill our customers needs.
We have a Swap Meet the last Sunday of every month so people can come buy sell or trade animals and such. We are open during this event so you can get the products you need for you new animal.
We now have Hiland Non-GMO Chicken Feeds in stock with more on the way.
Please come by and see our growth and new products, if we do not have what you need let us know we can always try to get it for you.

---